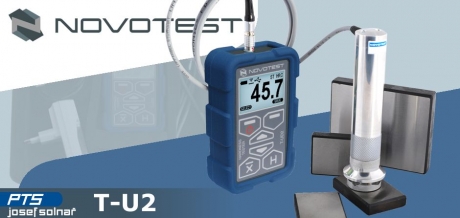 UCI hardness tester NOVOTEST T-U2 is designed for rapid non-destructive hardness testing of: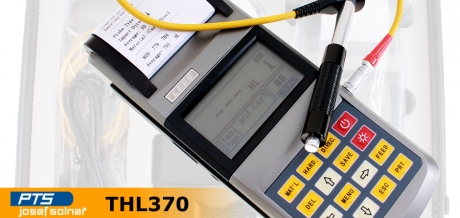 It is a portable digital hardness tester designated to dynamic measuring of metal materials hardness. The measuring probes are connected to the display unit by a cable.
HardCheck 300 is the smallest hardness tester with graphic display and memory deisigned for the the dynamic reflecting method.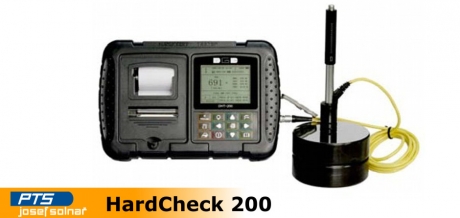 HardCheck 200 is professional portable hardness tester for the dynamic reflecting method.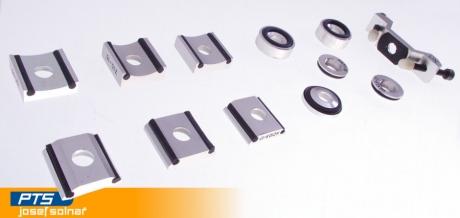 Pomocné kroužky se používají jako nástavce rázových sond tvrdoměrů využívající dynamickou odrazovou metodu.
It is a high-quality multifunctional hardness tester with extended memory and RS232 communication interface.