"Value for money" eddy current flaw detector for component testing i on-line applications.
Veescan product range offers our clients the choice of systems for both optimised productivity and value for money or maximum flexibility combined with Lowest capital cost.
The VANTAGE G2 is EThers' second generation handheld fully featured Eddy Current Flaw Detector, which allows true single hand operation, leaving the operators other hand free to scan with a probe.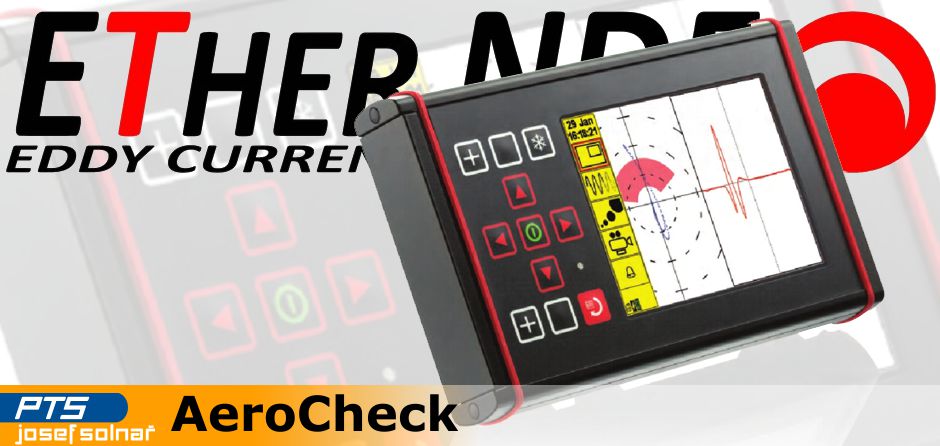 Designed specifically for Non Destructive Testing n the Aerospace industry, the AeroCheck offers NDT inspectors a lightweight, easy to use solution for NDT inspection.
The WeldCheck EC Flaw Detector is lightweight, compact and cased in tough aluminium alloy Mg Si 0.5 powder-coated outer case and has been designed with the nend user in mind.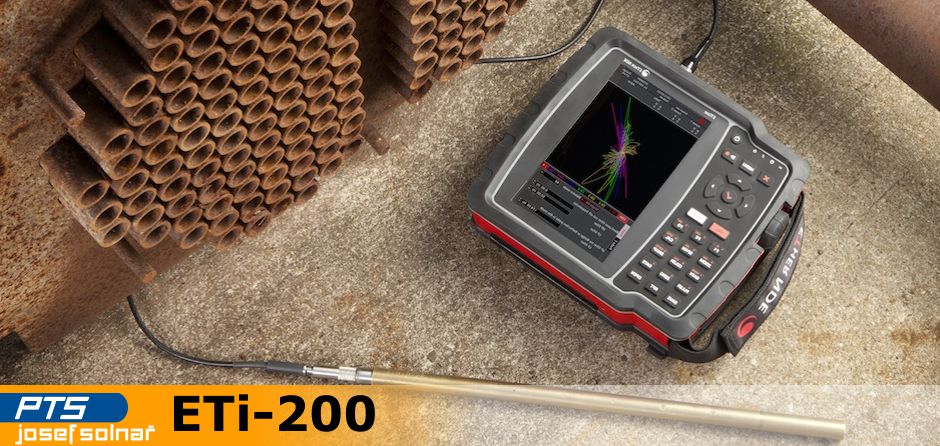 The ETi-200 is designed to offer advanced multi-frequency and multi-channel flaw detection housed in the smallest portable EC package on the market.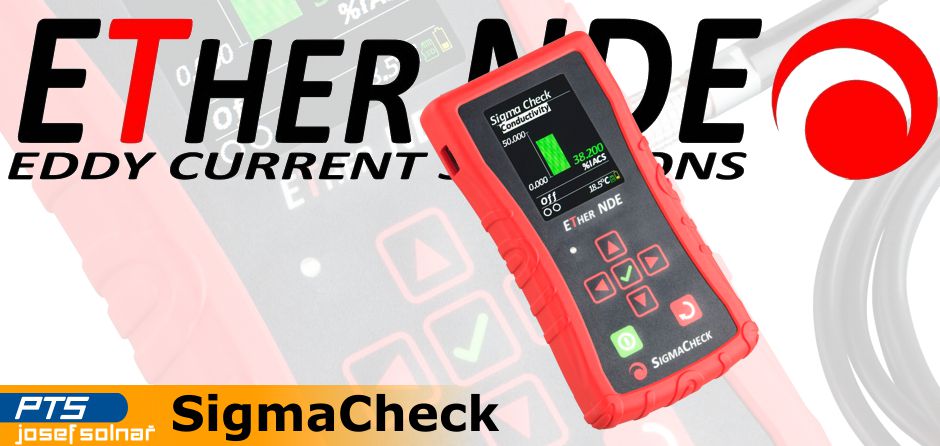 The SigmaCheck 2 is the conductivity meter from ETHER NDE.
The ETher Vantage is a handheld, full featured Eddy Current Flaw Detector, which allows for single handed operation, leaving the operator free to use the other hand to scan with a probe.