Plate gauges with apertures (penetrameters) are usually required in the US regulations.
Personal acoustic radiation indicator SM3 detects gama and X-ray radiation.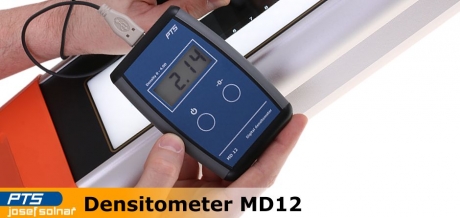 It is portable battery charged densitometer, designated for measuring of blackening (optical density) of technical radiogramms.
The wire gauges EN ISO 19232 and ASTM are available in the Certificated as well as non-Certificated version. The gauges are usually on stock.