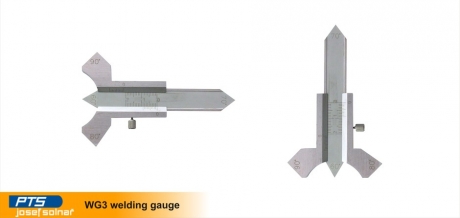 Предназначен для измерения выпуклости углового сварного шва, высоты стыкового сварного шва, а также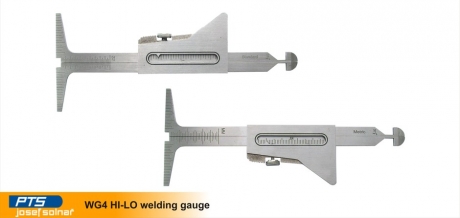 Позволяет выполнить надежное сварное соединение и предназначен для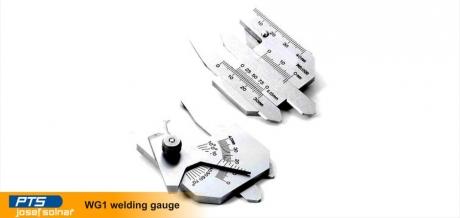 Является универсальным измерителем и изготовлен из качественного материала. Измеритель предложен так, чтобы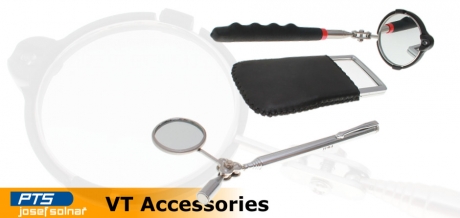 Accessories for one of the simplest methods of non-destructive testing which resides in visual control of the surface of materials, weldings, products, casts and forged pieces.
This gauge has been designated for general proportion inspection of welded products.
Univerzální svarová měrka WG je vyrobena z kvalitního materiálu.
VTP case is affordable gauges, tools, and accessories kit designated for easy performing of visual test of welds.