Hand Yoke for Magnetic Testing
PTS Mag-165 is suitable for testing at dificult accessible places. Its advantage is its weight and comfortable holding.
The Parker yokes can be ordered in different versions, even in the battery AC and DC version.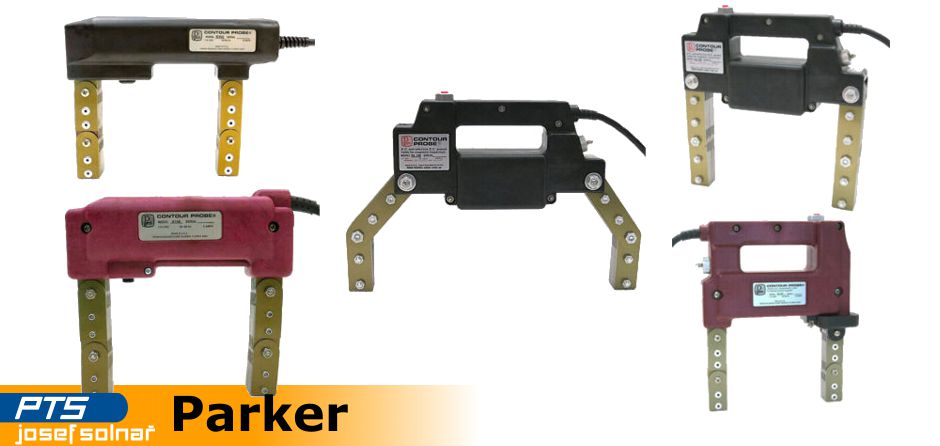 The Parker hand yokes are one of the best selling in the world. In our offer can surely be found a hand magnetic yoke that suits your requirements.
Thanks to its endurance is PTS MagMAX-130 suitable especially for busy facilities. The size of the magnet allows to use it on dificult accessible places.