Our company PTS Josef Solnař introduces new model of coating thickness gauge TC-100.
CM-885x series coating thickness gauges are very accurate instruments for reasonable price.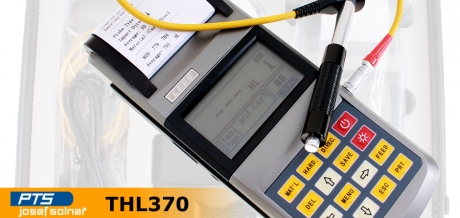 It is a portable digital hardness tester designated to dynamic measuring of metal materials hardness. The measuring probes are connected to the display unit by a cable.