The wire gauges EN 462 and ASTM are available in the Certificated as well as non-Certificated version. The gauges are usually on stock.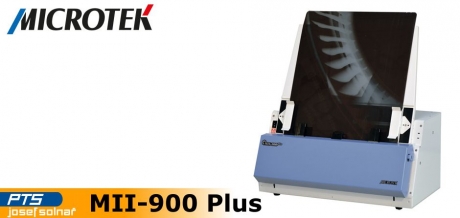 Microtek NDT/ RT Film Digitizing System is an all-in-one imaging solution developed exclusively for radiographic inspection industry. It easily transfers the industrial X-Ray film into digital images for storage and management and makes it convenient to view and share for the professionals.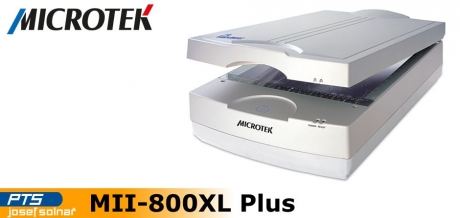 Microtek hi-speed NDT/RT Digitizing System, the MII-800XL Plus, provides a fast and reliable RT film image digitizing in just seconds. With the advanced technology of the warm up free LED light source, the MII-800XL Plus can reach full brightness and operate on/off immediately.