ET Magnetizing Yokes
Magnetizing yoke provides a strong DC magnetization that is necessary when parts from ferromagnetic materials are tested by eddy currents in NDT or in production lines.
The transducer or its adopter is inserted into the middle part of the yoke and exchangeable nozzles or adapters from the input/output side.
Yoke number and profiles dimensions:
PC - 40 tested profile: 7 - 44mm
PC - 90 tested profile: 7 - 100mm
PC - 170 tested profile: 7 - 180mm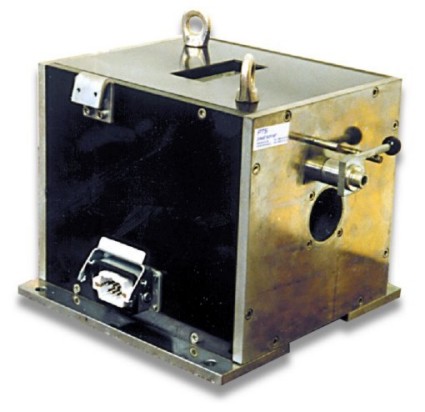 Ask yourself what you are interested in, call or use the contact form at the bottom of the page.